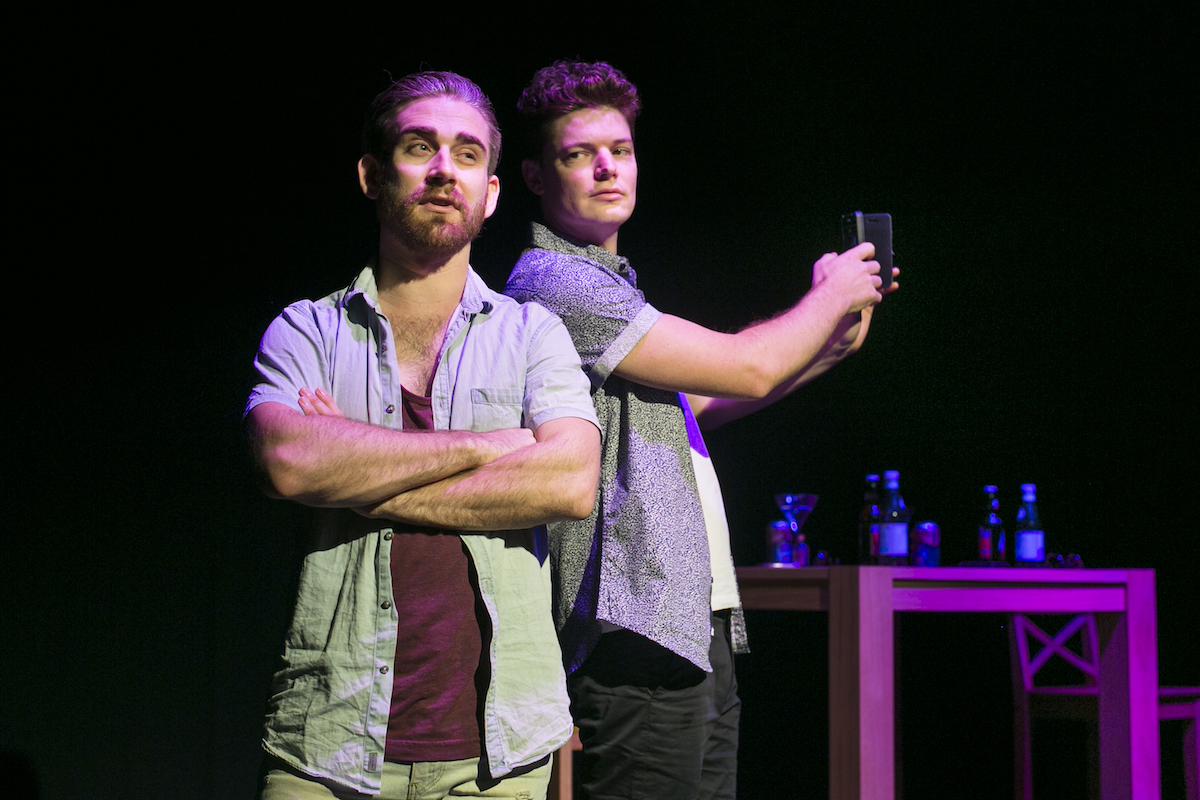 Image by Cameron Etchells
UPCOMING DATES - 2019 - TBC

Check back for upcoming dates or sign up to our e-newsletter
About:
Can you put a price on paradise?
BFFs Jimmy and Corgan are heading on a whirlwind trip of cheap cocktails, awkward massages, and disgusting tourists to Australia's favourite holiday destination: BALI. Armed with privilege, arrogance, and an unbelievable exchange rate, these two endearing messes face a wake-up call from the real world.
This new work by The Last Great Hunt will have you laughing one moment, and reeling the next as Jimmy and Corgan navigate their own ideas of paradise.

Written and performed by Jeffrey Jay Fowler (FAG/STAG, THE ONE, ELEPHENTS) and Chris Isaacs (FAG/STAG, THE GREAT RIDOLPHI, IT'S DARK OUTSIDE), BALI is a stand-alone companion piece to FAG/STAG.
The Team:
Written and Performed by: Jeffrey Jay Fowler and Chris Isaacs
Sound Designer: Nathan Jamieson
Lighting Designer: Scott McArdle
Production Manager: Liz Newell
Representation:
Australia:
Natalie Di Risio - Creative Producer
The Last Great Hunt
natalie@thelastgreathunt.com
Acknowledgments:
This project has been supported by the Australian Government through the Australia Council for the Arts, its arts funding and advisory body.