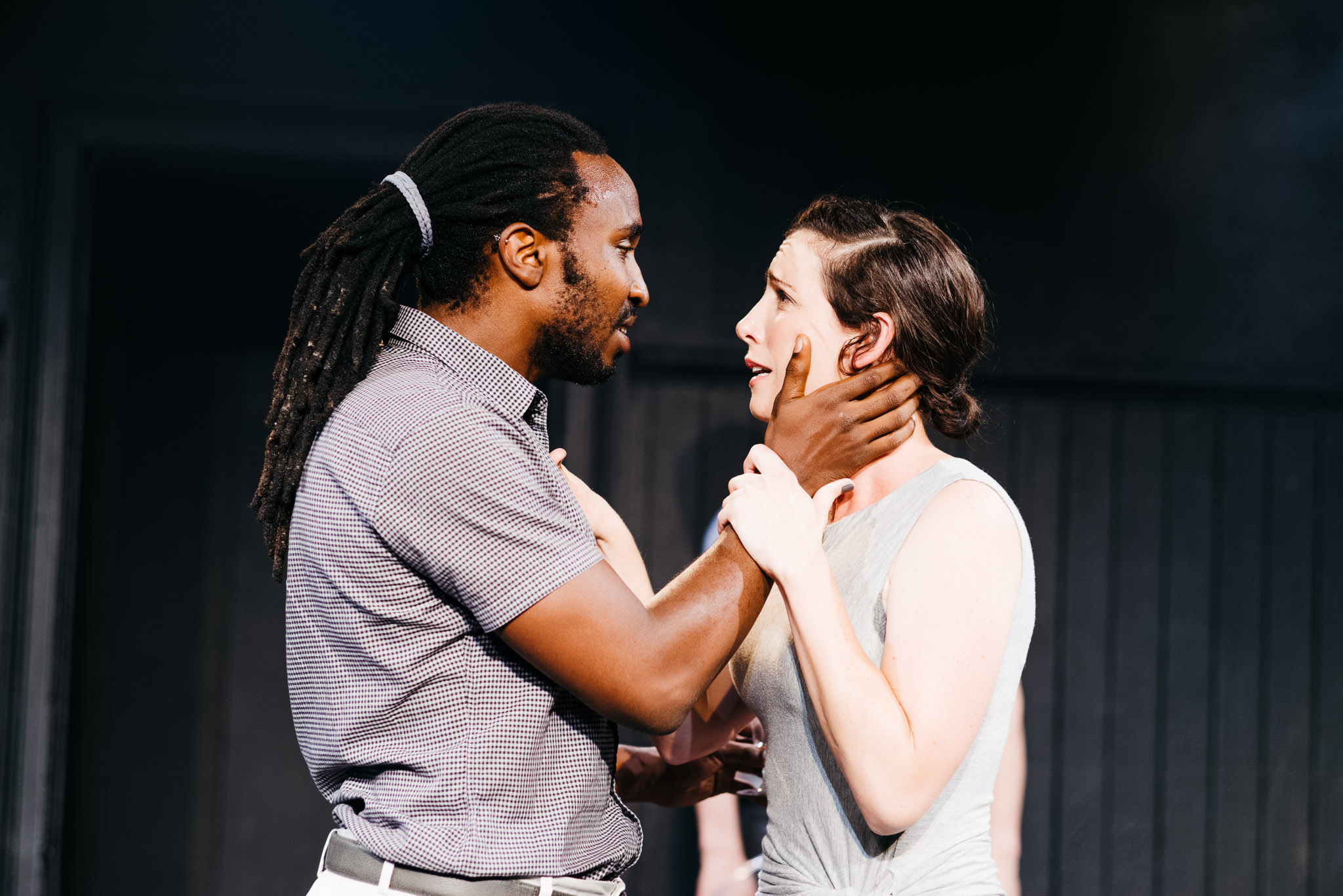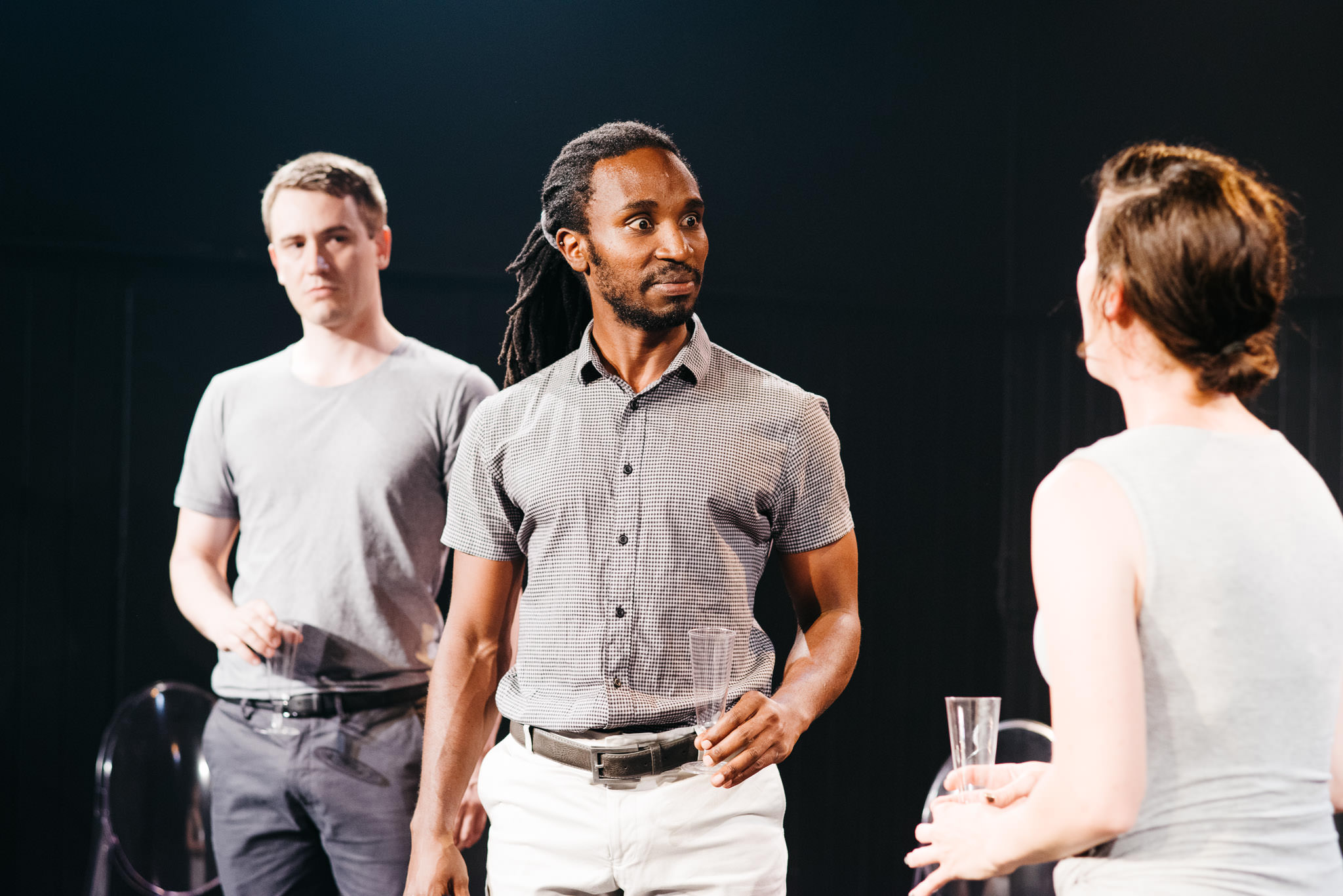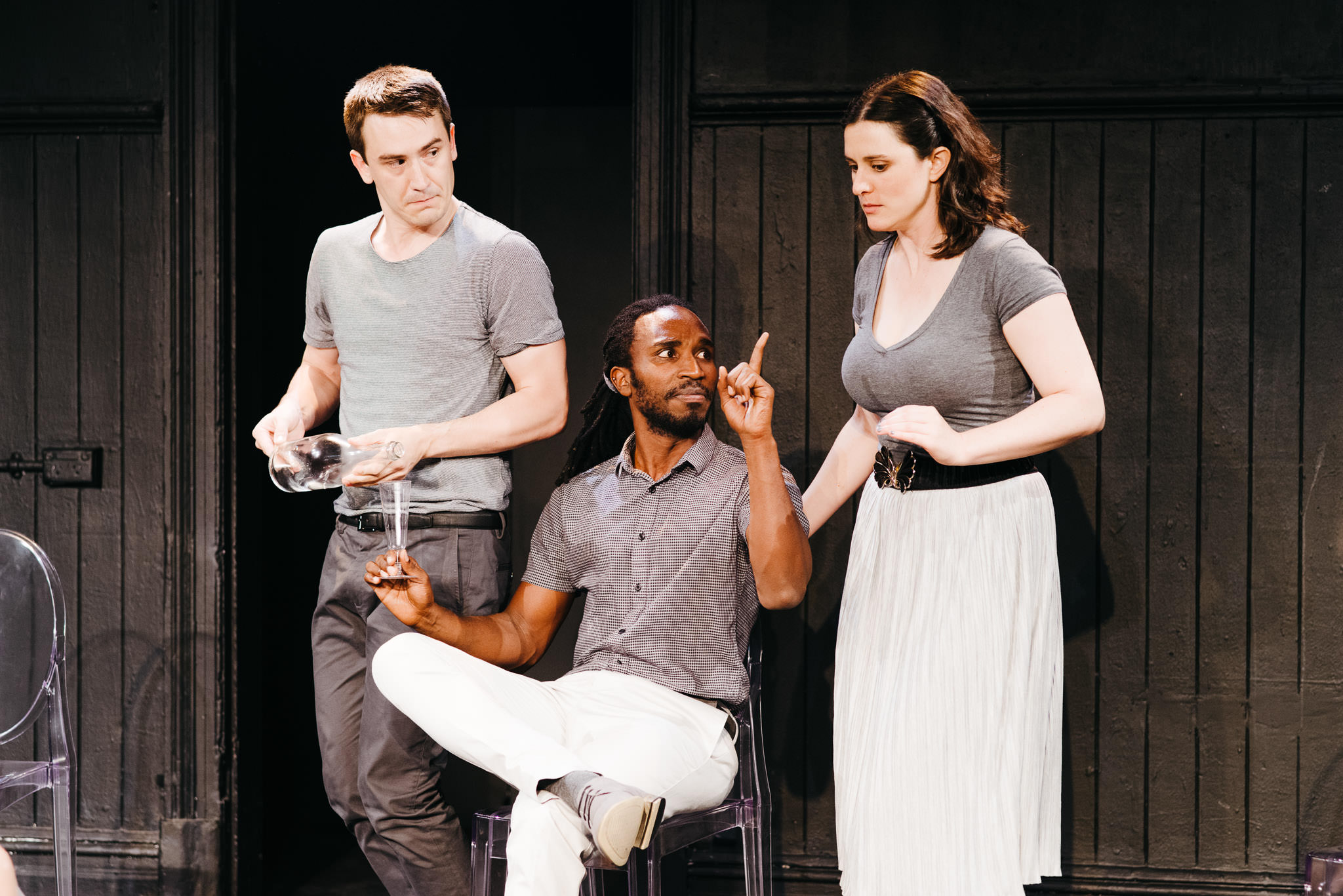 Image by Cameron Etchells
Upcoming Dates
Check back for upcoming dates or sign up to our e-newsletter
About
How do you determine the price you're willing to pay?
How much would you pay for a carton of milk? A dairy farmer's livelihood? The life of an animal? How much would you pay for a bottle of wine? A joy ride in a new car? A stranger's life? How much would you pay for a successful first date? A condom? An affair? A divorce?
Written by award-winning theatre maker Jeffrey Jay Fowler (FAG/STAG, ELEPHENTS, SECOND HANDS, MINNIE & MONA PLAY DEAD), PRICE TAG uses acerbic wit and razor sharp insight to follow four characters deciding the prices they're willing to pay in a world where the economy's broken and the table's rigged in the game of love.
A witty new exploration of life's 'costs' and the true prices we pay, by theatre sensations The Last Great Hunt.
Credits
Presented with The Blue Room Theatre Summer Nights and Originally Commissioned by All Saints College
Written and Directed by Jeffrey Jay Fowler
Sound Design by Brett Smith
Performed by Gita Bezard, Nick Maclaine, Jo Morris and Mararo Wangai