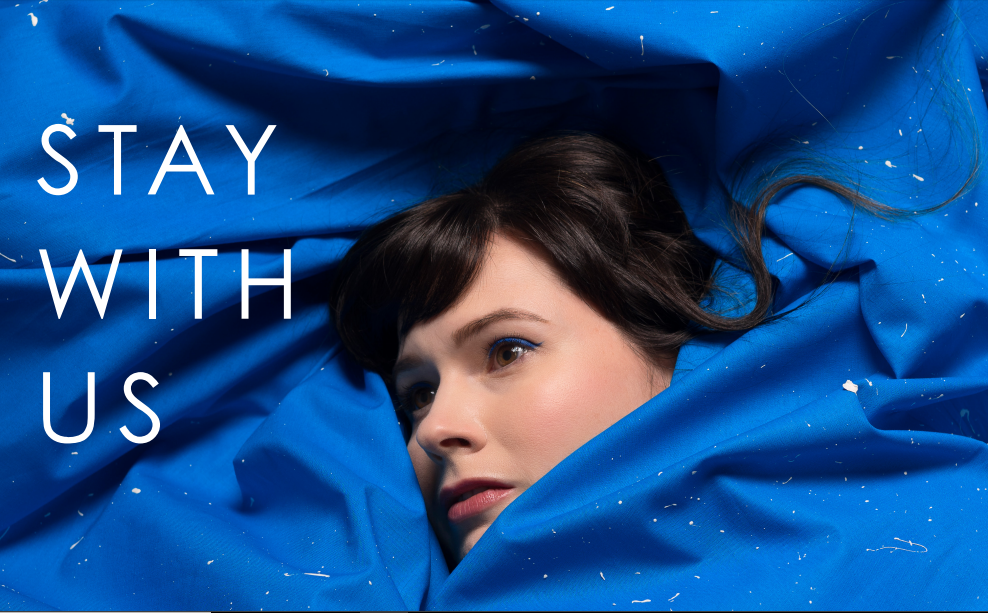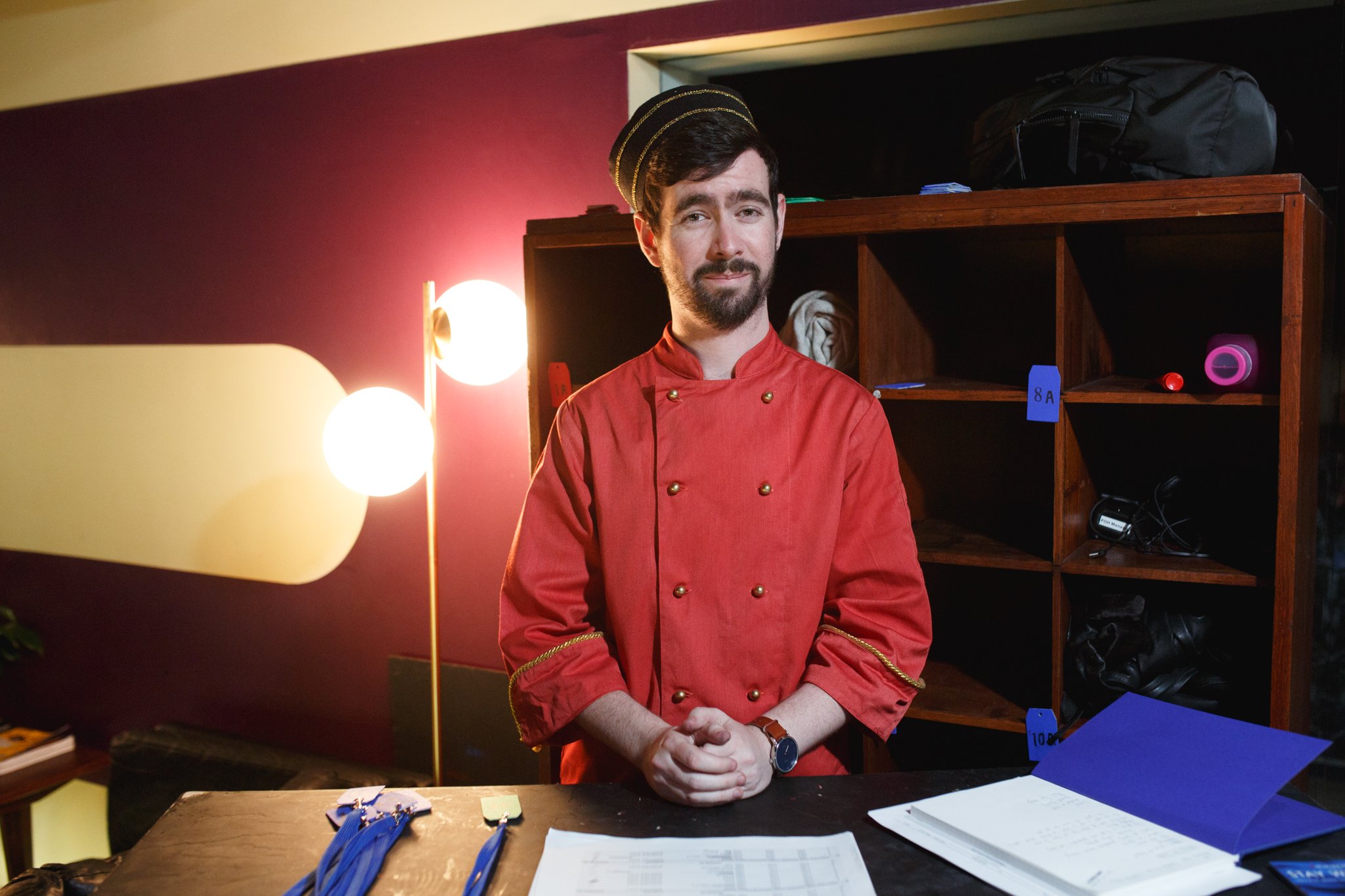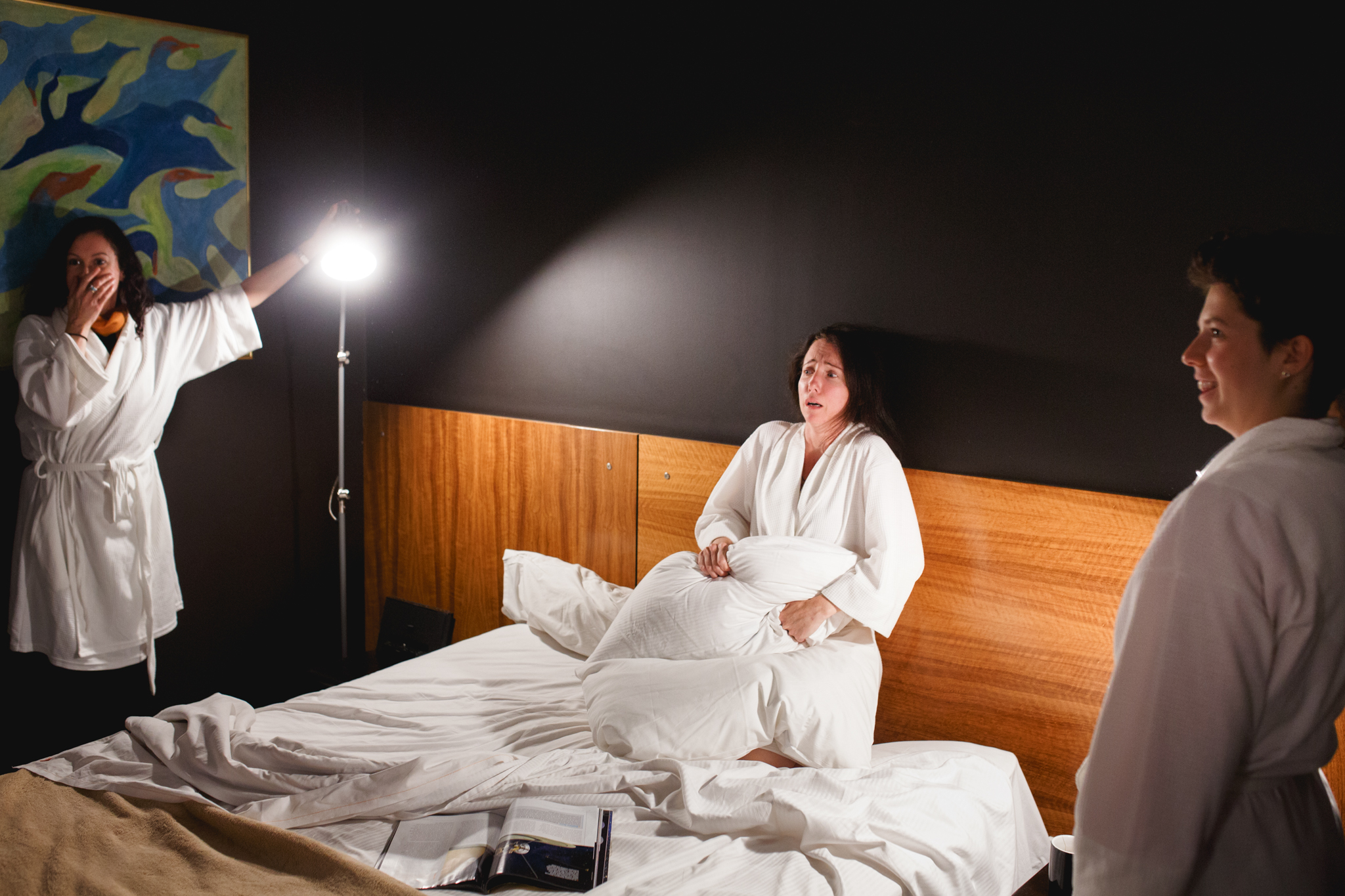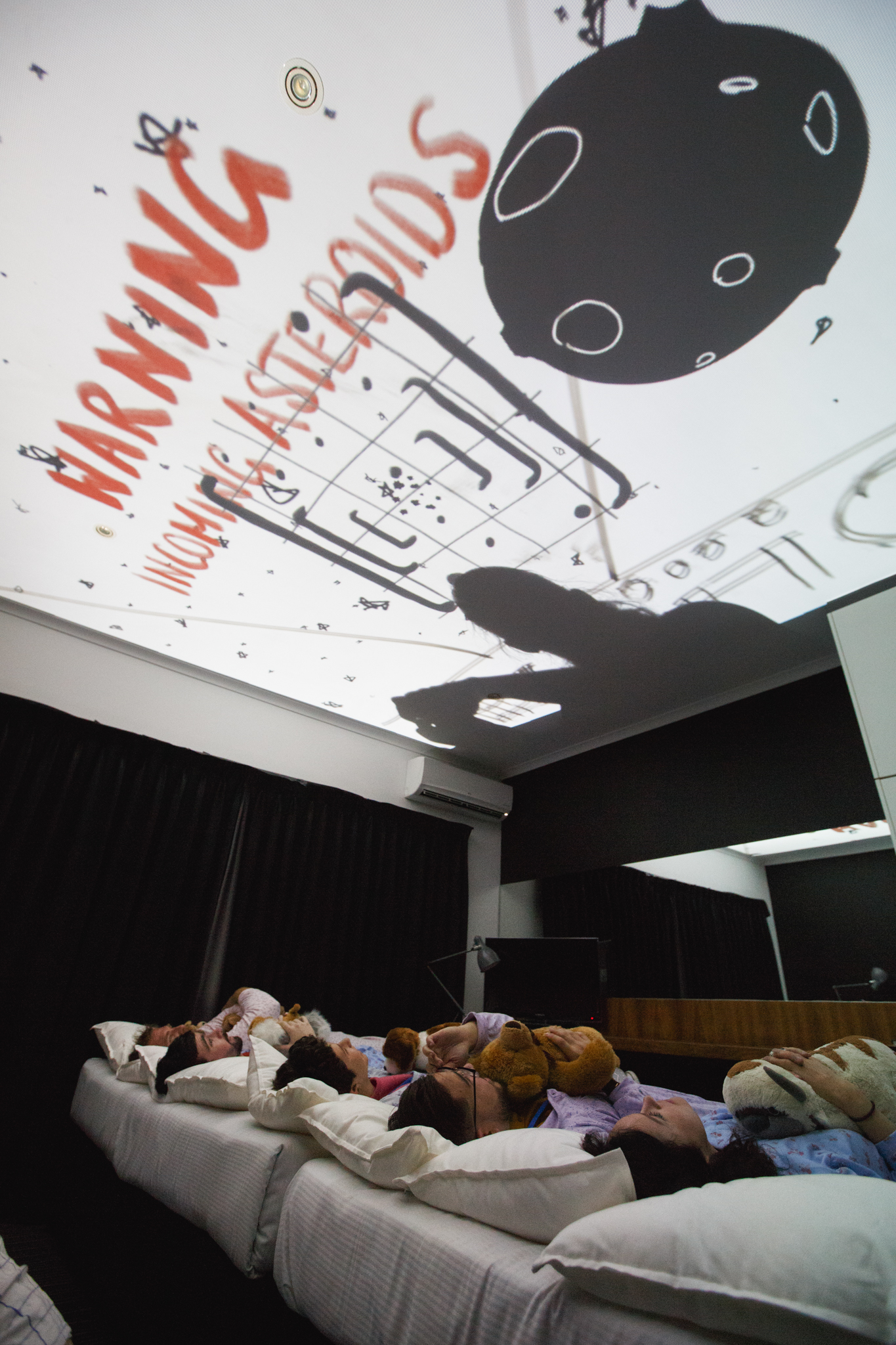 Image by Cameron Etchells
UPCOMING DATES - 2019 - TBC
AUSTRALIAN SEASON - 2018
Premiere Season: Nov 27 - Dec 8, 2018
Venue: The Riverview Hotel, 42 Mount Street, West Perth
About:
Delve into a world that lies between physical and spiritual, between Earth and space, between life and death. STAY WITH US is a series of unique theatrical moments within a hotel.
Two sisters are forever entangled; a connection that lasts beyond the realms of the hotel walls.
A guest embarks on their final voyage; an examination of a life lived and what follows.
Lying in bed, you look up to see the night sky as the universe opens before you; a bedtime story unlike any you have seen.
Created by Arielle Gray, (NEW OWNER, IT'S DARK OUTSIDE), Chris Isaacs (IT'S DARK OUTSIDE, FAG/STAG) and Tim Watts (ALVIN SPUTNIK, MONROE & ASSOCIATES) this is an epic experience of intimate proportions. This new immersive work by The Last Great Hunt has a limited capacity so book now to enjoy the unexpected when you STAY WITH US.
Reviews:
"…a comedic and emotionally affecting memorable experience" - OUTinPerth (4 STARS)
"…pushes the boundaries of dramaturgy and performance!" - TheatrePeople (4.5 STARS)
"…highly engaging and thought provoking work" - Isolated Nation (5 STARS)
"One of the most alluring aspects of the work is the anticipation, the not knowing what to expect..." - SeeSaw Magazine
The Creative Team:
Created and Devised by Arielle Gray, Chris Isaacs and Tim Watts
Directed by Arielle Gray
Performed by Gita Bezard, Chris Isaacs, Jo Morris, Zachary Sheridan, Clare Testoni, and Tim Watts
Body Sculpture Artist: Tarryn Gill
Representation:
AUSTRALIA
Natalie Di Risio - Creative Producer
The Last Great Hunt
natalie@thelastgreathunt.com
Acknowledgments:
We would like to give thanks to the Riverview Hotel in West Perth for giving us the incredible opportunity to put on this immersive work.
This project has been supported by the Australian Government through the Australia Council for the Arts, its arts funding and advisory body.